Official Stockist of SkinCeuticals
SkinCeuticals is the brainchild of anti-ageing skincare scientist Dr Sheldon Pinnell. Pinnell's research paved the way for continued development and delivery of innovative skincare products that improve the overall health and appearance of the skin. The first SkinCeuticals products were the classic Serum 10 and Serum 15, which established the company as a rising presence in the beauty industry. Over the years, SkinCeuticals added vitamins, antioxidants, and sun protection to its products to broaden the range.
Antioxidants have been added to beauty products for many years, but many people do not know exactly how these ingredients benefit the skin. Just as sunscreens protect skin from harmful UV rays, antioxidants protect skin from free radicals caused by environmental factors such as pollution and smoke, reducing the appearance of lines and wrinkles. The cosmeceutical antioxidants in SkinCeuticals have been proven to reduce the appearance of fine lines and wrinkles
The word 'cosmeceutical' is used to describe any product that artfully blends cosmetics with pharmaceuticals. When used as directed, the active ingredients in cosmeceuticals clinically improve skin health and radiance. From the initial stages of development to final formulations, all SkinCeuticals products undergo extensive medical-grade testing to ensure efficacy.
SkinCeuticals offers cutting-edge cosmeceutical product lines to address many of today's skincare concerns, including dryness, ageing, sun damage, acne, and dark spots.
www.adorebeauty.com.au is pleased to offer SkinCeuticals products as recommended by Alexandra Raymond. SkinCeuticals products contain high levels of active ingredients and are recommended for use in professionally monitored regimes.
Showing 20 products of 52.
---
SkinCeuticals, articles & community
Recent reviews on SkinCeuticals products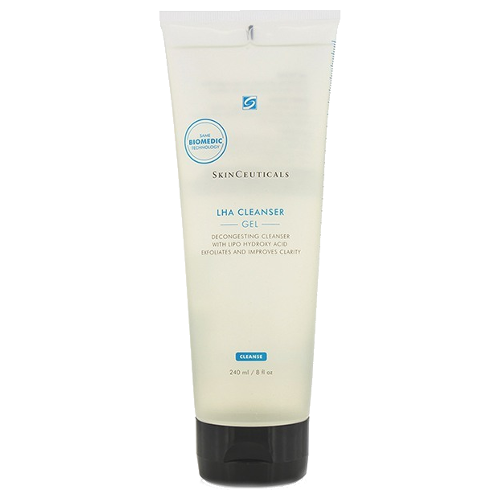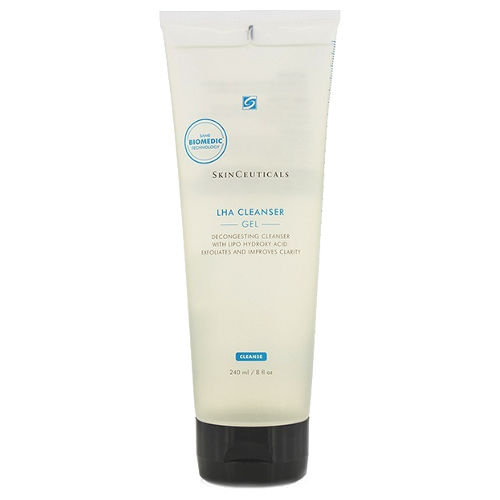 SkinCeuticals
SkinCeuticals LHA Cleansing Gel
$54.28
Favourite Cleanser!
I only use this cleanser because it cleanse so well. As I wear makeup, I need a deep cleanser that will remove every trace of makeup and this does just that! Skin feels clean and refresh after and not drying. Highly recommender!
What people are looking for the most