Once you've tried a beautiful eyeshadow, it's hard to go back to basics. The pigment, the blendability, and the ease of creating a stunning look are unparalleled. We've put together an amazing selection of upscale shadows you, with options from single pans to expansive palettes and everything in between. You're definitely going to find something you'll love here. Whether you're a classic neutrals babe or a vampy colour vixen, you can find the shadows you're looking for at Adore Beauty. We're committed to providing options for everyone. We have vegan, cruelty-free, and organic products available for those who like to make more than just a visual statement with their shadows. So jump in and see what we've got waiting for you in our Luxe eyeshadow shop!
Showing 20 products of 159.
---
Eyeshadow, articles & community
Recent reviews on Eyeshadow products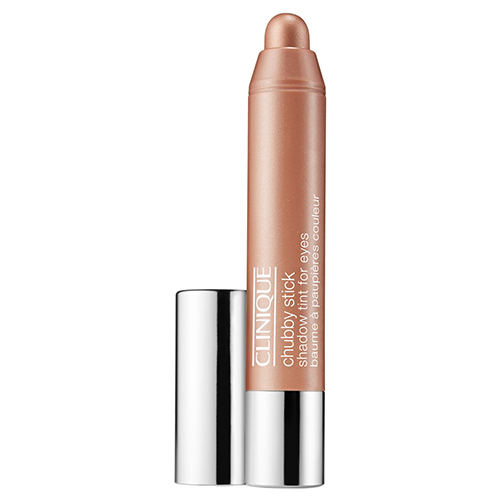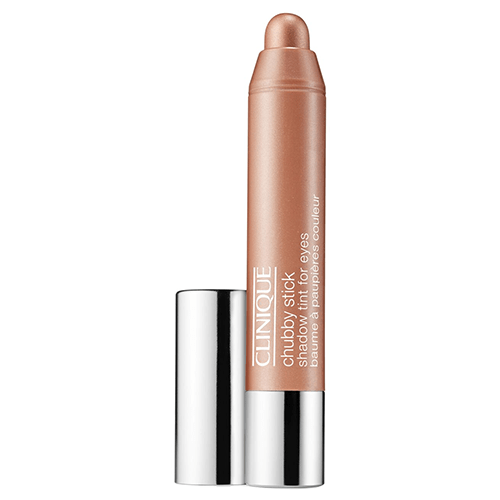 Clinique
Clinique Chubby Stick Shadow Tint for Eyes
$35.00
Too easy
I want one in every colour! I only ever used liquid eyeliner because I'm so rubbish at applying powdered eye shadow. This is a game changer for me.
It's reduced my makeup time in the morning massively - it seems to just blend itself. And the amount of pigment is perfect.
Total winner.
What people are looking for the most