Derma-rollers can benefit skin in a number of ways and has become a cult beauty item. It can reduce fine lines and wrinkles, treat acne and scarring. Derma-rolling, or micro-needling punctures skin causing it to regenerate and rejuvenate.


Derma-rollers are a DIY device you can use in the comfort of your home to stimulate collagen production and improve the texture and appearance of your skin. Adore Beauty stocks a collection of the best derma-rollers available.


Our derma-rollers are available from premium brands such as Skinstitut and Lonvitalite. Whether your skin is prone to dryness, oil build-up or a combination of the two, a derma-roller could be the answer to your skin's toughest problems.


Derma-rolling can be an intimidating process. That's why Lonvitalite has developed a simple at home kit to ensure you get professional salon results. The Lonvitalite Microneedle Derma Roller Face & Body Kit includes a derma-roller for your body and face, a smaller one for your eyes and lips, and a derma stamp for problematic areas.

Find the skincare that will suit you, and browse and compare thousands of premium skincare, gorgeous makeup and luxurious hair care products today online with Adore Beauty. Need help choosing the right products for you? Contact our helpful beauty expert today.

Available to buy now and pay later with Afterpay. We can deliver your new skincare regimen to your door anywhere across the nation. Get beautiful skin and luscious locks with Adore Beauty's impressive range.
Derma Rollers, articles & community
Recent reviews on Derma Rollers products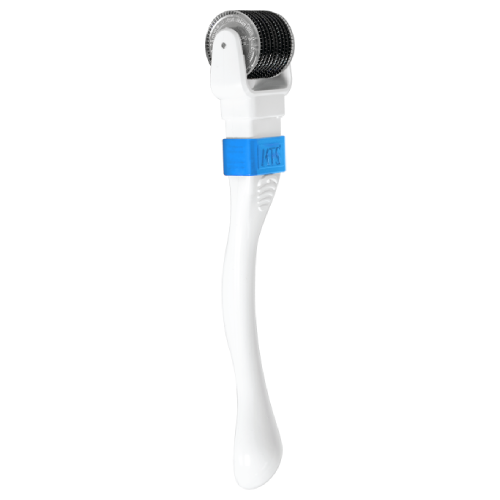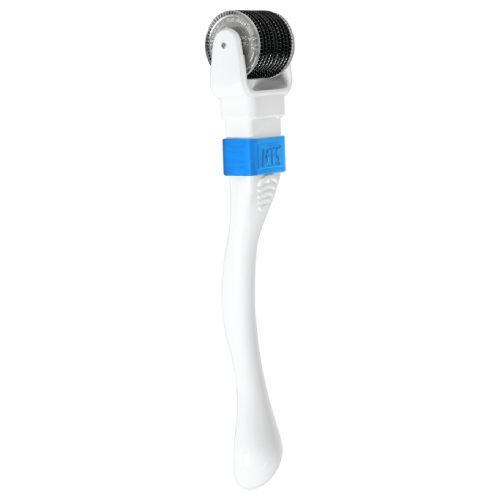 Skinstitut
Skinstitut Skin-Inject MTS Derma Roller 0.25mm
$79.95
$63.96
Absorbs skin products
I haven't used one before and eased myself into using this by using it once a week and increasing over a few weeks. I use this every second night. I noticed my skin was softer and plump and it absorbed products better than before. I also noticed it minimising a wrinkle that is beginning to show on my forehead.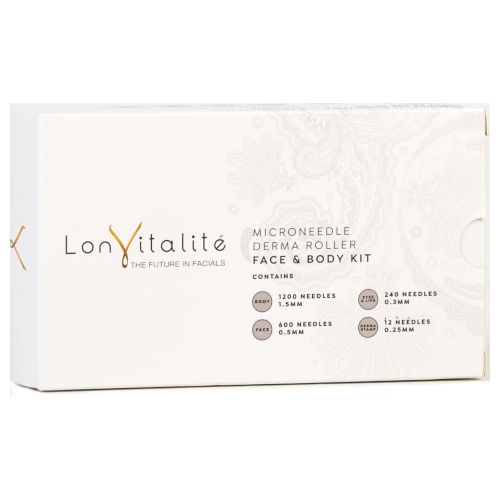 Lonvitalite
Lonvitalite Microneedle Derma Roller Face & Body Kit
$139.95
Very happy
I've seen great results from using this product once a week. My overall skin texture has improved and I'm starting to see a small reduction to my acne scarring. The only down fall: it hurts! I would consider using a numbing cream in conjunction with this product not only for comfort but even better results as when the skin is numb you can press harder.
What people are looking for the most