Showing 20 products of 60.
---
Recent reviews on Face Mists & Sprays products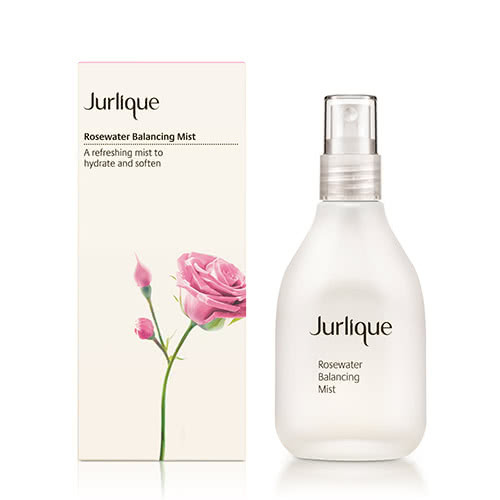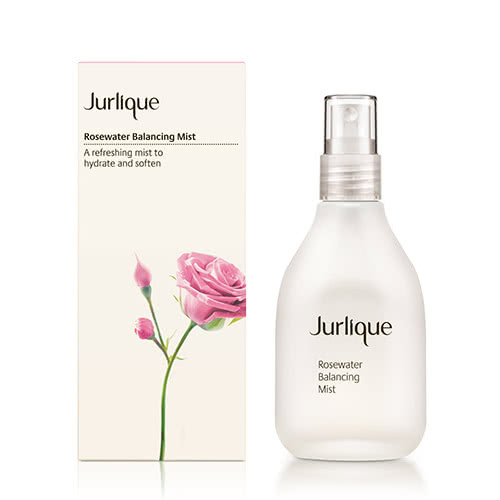 Jurlique
Jurlique Rosewater Balancing Mist - 50ml
$35.00
Beautiful soft skin
I use this mist every morning and every night. I love the smell and the way it leaves my skin feeling soft and super hydrated. It's pretty expensive but worth it. Love that Jurlique practices are organic and biodynamic sustainable, no nasties!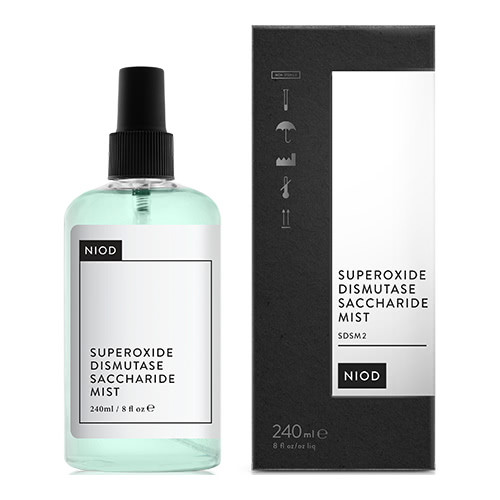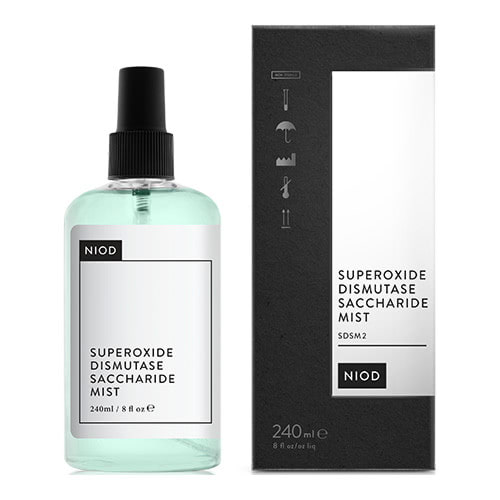 NIOD
NIOD Superoxide Dismutase Saccharide Mist (SDSM2)
$75.00
Not exactly sure this is doing anything...
....but it's certainly not doing any harm. I've been applying this in my AM routine prior to VitC, and sometimes PM on non-Retinol days. Find it easiest to spray onto my hands and sweep it over my face as this seems to use a bit less. It's a huge bottle.
What people are looking for the most