Take care of your skin all day long with our collection of luxurious day moisturisers. These creams and lotions will keep your skin hydrated, soft and feeling heavenly all day long.
A day moisturiser is a beauty routine essential, and Adore Beauty has day moisturisers for every skin type. If your skin is naturally oily you will benefit from a light oil-free face lotion. The Sodashi Balancing Face and Neck Moisturiser is the perfect balancing lotion post-break-out.
If you're prone to dry skin, you will love a rich and highly moisturising cream, like Clarins Super Restorative Day Cream.
Get everything you need for the perfect skincare routine from day and night moisturisers, face masks, cleansers, serums and treatments. Our premium skincare formulas have been expertly developed by premium skincare brands, with products suitable for every skin type and combination.
The skincare, haircare and makeup collections at Adore Beauty are a beauty aficionados' dream. Get help choosing the right beauty products for your skin tone and type by contacting our expert team.
Order now and pay later with Afterpay and get your order delivered to your door anywhere in Australia thanks to our free shipping.
Showing 20 products of 238.
---
Recent reviews on Day Moisturiser products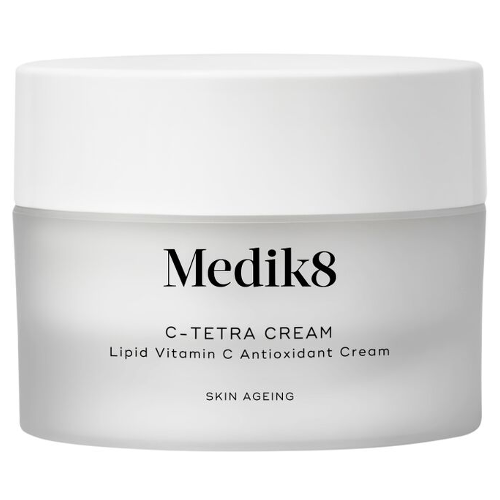 Medik8
Medik8 C-Tetra Cream 50ml
$98.00
GOOD MOISTURISER FOR SENSITIVE SKIN
With the sensitivity of my skin, it was a gamble buying this as my skin can be highly reactive. I'm so glad my skin took it well! I didn't get any irritations. I also liked that it's a moisturiser with no sunscreen as I am really picky with my sunscreen - being a physical sunscreen, not chemical!
I love the vitamin C smell in this cream, and know that it's doing good for my skin with all the antioxidants packed into it. Also love that it's vegan and cruelty free! We need more of these products!
The scoop it comes with is also great for hygiene!
Hydrating but light enough for the day!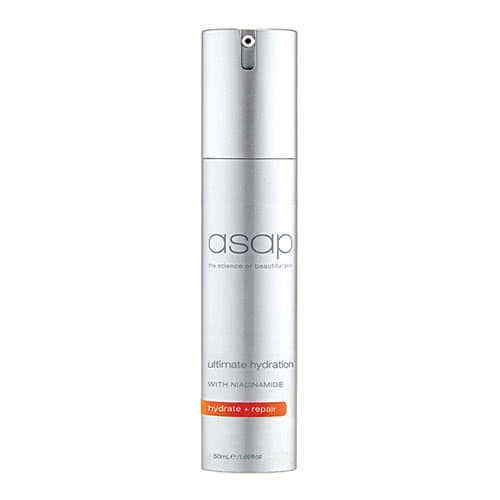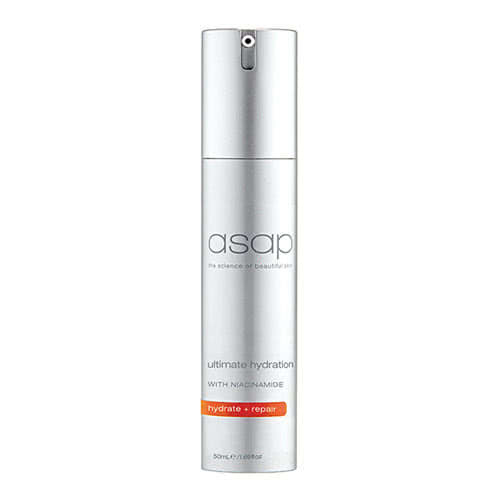 asap
asap ultimate hydration 50ml
$85.00
$66.30
My HG moisturiser
Oh, it took me as long time to find my favourite moisturiser. Hydrating without being oily, and keeps me well-moisturised yet never shiny. It sits beautifully under makeup. Just perfect.