Lip Exfoliator, articles & community
Recent reviews on Lip Exfoliator products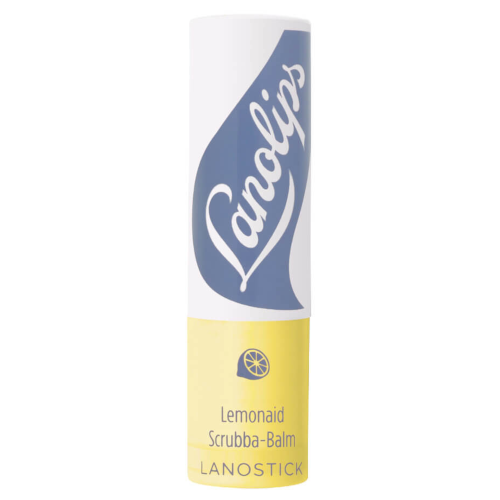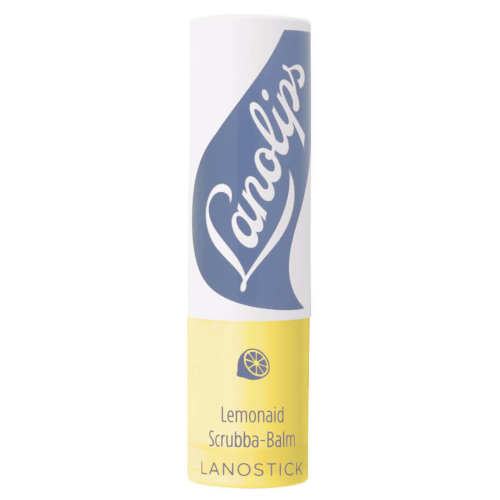 Lanolips
Lanolips Lanostick Lemonaid Scrubba Balm
$18.95
50% hydrating, 50% scrubby
I know others in the office consider Lanolips lip products their HG, but it's never quite made it to HG status for me - I'll use their products and enjoy them but I'm sad it's not the HG I was hoping for.

I like the taste and smell of this balm, and find it hydrating without being heavy.

This scrub itself isn't what I need though. I can see this working nicely for people who mainly use a lip scrub for taking off product or prepping their lips for lipstick. If you need a super deep scrub, this leans more on the hydrating side than on the extra-scrubby side.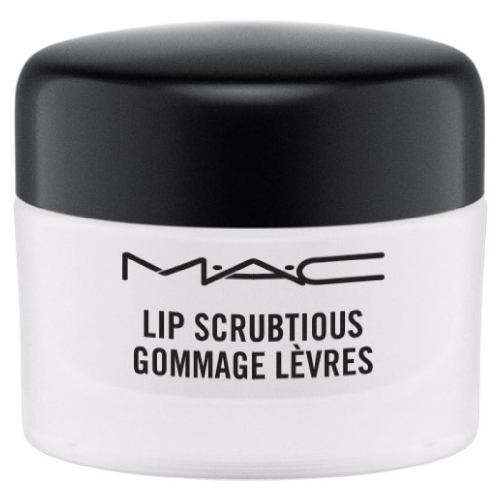 M.A.C Cosmetics
M.A.C Cosmetics Lip Scrubtious - Sweet Vanilla
$30.00
Effective and gentle
This is one of the best lip scrubs I've used. It's really effective, but gentle. After use my lips are smoothed but also hydrated. Love the vanilla scent. I use it a few times a week as part of my morning skincare routine, always applying a generous amount of lip balm afterwards.