Shop Cleansing Micellar Water
---
Micellar water has quickly become a cult beauty product, and it's no wonder why. Unlike normal tap water, micellar water contains tiny particles called micelles. Micelles hydrate your skin while drawing oil and dirt out of your pores.
Beauty aficionados around the world buy a bottle of Bioderma Sensibo H2O Micelle Solution every six seconds. Bioderma is a staple in many women's beauty routines because it is suitable for all skin types. It not only removes makeup but also soothes and cleanses.
It's perfect for anyone worried about the damaging effects of hard water because micellar water is gentle and won't irritate your face. Micellar water is great for all skin types because, even though it is very gentle, it is also very effective.
Premium skincare brand La Roche-Posay offers gentle cleansing and highly rejuvenating micellar products that are perfectly balanced to match your skin's pH level.
Shop micellar water today for flawless skin tomorrow. Adore Beauty has all the essentials you need to look beautiful and feel good. Browse our silky skincare, luxurious haircare and professional makeup today.
Showing 20 products of 24.
---
Recent reviews on Cleansing Micellar Water products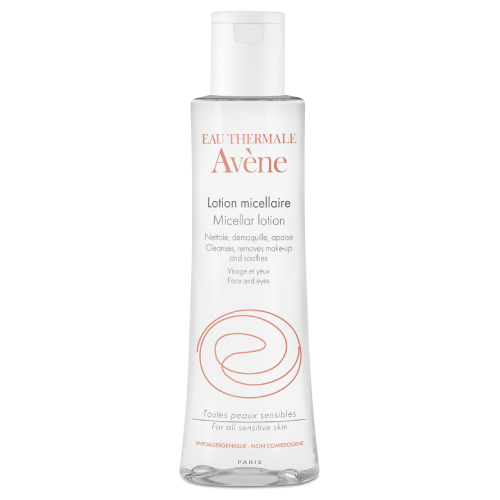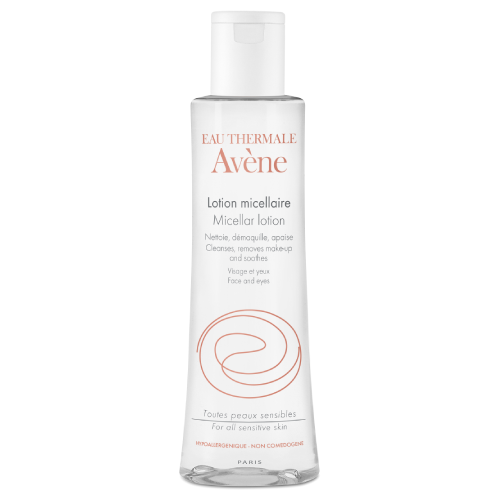 Avène
Avène Micellar Lotion
$30.95
Nice product for a higher end Micellar
I am a pretty big fan of the Bioderma micellar. I have tried some of the cheaper options like Garnier, and was never impressed. I actually really liked this Avene one - I like most Avene products - and it was really effective, but for the price, I'd probably stick with the Bioderma. This Avene had a nicer smell and both are effective, but I love the Bioderma packaging!