Whether you have stretch marks, dry skin, noticeable cellulite, chapped lips, or damaged skin, Adore Beauty has the body treatment to help solve your skin concern. These repairing balms, all-purpose skin creams, and soothing body lotions will become essentials in your beauty arsenal.
We have body treatments to address every skin type and any concern. These products have nourishing, hydrating formulas with gentle ingredients that can do everything from firming your skin to fighting cellulite.
The creams, lotions, and balms we stock are from a variety of brands, including professional labels like Skinceuticals and Bioderma as well as luxe brands like Aesop.
The Lanolips 101 Ointment: The Original Multipurpose Superbalm will transform dry or damaged skin and chapped lips with its nourishing and hydrating, 100% natural formula. Lanolips harnesses the benefits of natural high grade lanolin with a unique molecular structure that mimics your own skin lipids.
If you're looking to soothe sensitive skin, our customers love La Roche-Posay Thermal Spring Water, with its unique combination of trace elements. The perfect moisturising travel companion on long flights, this spray gives dry skin and eyes instant relief.
Tackle aging and damaged skin with these miracle formulas from Adore Beauty today. Shop our range of body treatments and buy online now to pay later with Afterpay.
Showing 20 products of 68.
---
Body Treatments, articles & community
Recent reviews on Body Treatments products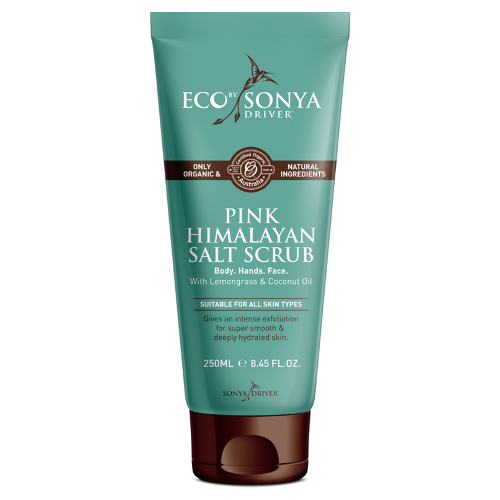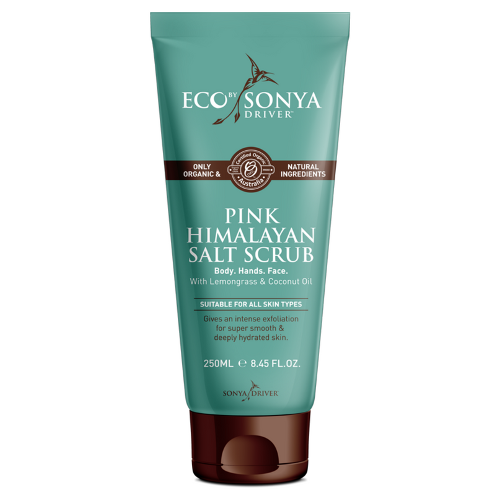 Eco Tan
Eco Tan Organic Pink Himalayan Salt Scrub
$34.95
Best body scrub!
This is the best body scrub I've found that delivers what it claims. Goes on dry for an intense scrub to leave my skin feeling super silky and soft and all my Ingrown hairs I used to suffer from are all gone. All cellulite is gone!! The key is to use it consistently. It's not just for pre-tanning, it's to exfoliate the dead skin to reveal fresh new vibrant skin that needed to come alive! It really transformed the skin on my legs that used to be dull and dry. All other body exfoliating products I've tried were much watery and didn't really scrub the way this scrub does it's intense and you can feel the Himalayas salt just purify the skin there's nothing better than knowing you are not layering chemicals all over your body. It smells divine too!