When it comes to keeping the skin on your face soft, supple and beautifully hydrated, vegan face oils simply cannot be beat. Vegan face oils give skin an immediate boost of hydration. They help to balance the skin and lock moisture for glowing results.


Hydrating vegan face oils

Vegan face oils are formulated with natural carrier oils infused with pure essential oils and plant extracts. They harness the benefits of natural oils and contain concentrated amounts of nutrients that are nourishing to the skin. They are free of unnecessary fillers and binders that provide nutritional benefit to the skin at all.

Adore Beauty stocks facial oils that are cruelty-free, natural, phthalate-free, paraben-free, sulfate-free, mineral oil-free, formaldehyde-free, alcohol-free and artificial fragrance-free. The wide selection includes options for every price point and skin type and concern.


Order yours today.
Showing 11 products of 11.
---
Recent reviews on Face Oil products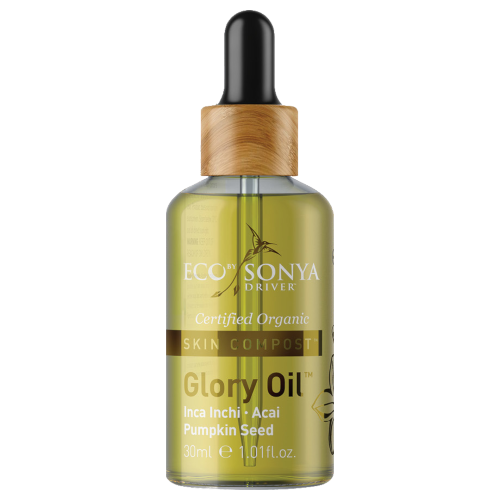 Eco Tan
Eco Tan Glory Oil 30ml
$49.95
AMAZING
I've been using this product for 3 months now and it only took 2 weeks to see what a massive difference it made in my complexion.

It absorbs into the skin completely and does not leave an oily residue. It has helped my skin become less oily, super hydrated, acne marks have faded by 80% now, wrinkles appear less prominent, my skin glows and has evened out.

I wouldn't use any other oil, I've tried them all and this is my holy grail product. I use it on my eyebrows too and have noticed quicker growth, my eyebrows are now getting filled in with hair that I struggled to get back after over- plucking for many years.

I use it on my lips too when I feel they are dry and a little goes a long way. 1 bottle lasts me 3 months, I'm now on to my 2nd bottle. I use it at night and in the morning. I apply the super fruit hydrator afterwards and my skin has never looked better.
I highly recommend this product especially for oily skin and acne prone skin.

No wonder it's called "glory oil". It is indeed has been a glory for me.