Whether you are new to the vegan lifestyle or are just looking to add some new products to bolster your current vegan skincare regimen, Adore Beauty makes it easy for you to confidently purchase natural, cruelty-free, vegan skincare products. We understand that your commitment to vegan products goes beyond the ingredients list and that it is important to you that the companies you support also eschew animal testing.


Vegan beauty products

If you're looking for the very best vegan, cruelty-free, natural skincare products, then you've come to the right place. Adore Beauty has a fantastic selection of vegan skincare products that prove that you don't have to compromise your health or your principles in order to achieve flawless, glowing skin. In addition to being free of animal products or by-products (vegan) our selection of vegan skincare products are:
Cruelty-free
Paraben-free
Sulfate-free
Mineral oil-free
Formaldehyde-free
Phthalate-free
Artificial fragrance-free and
Alcohol-free


Vegan skincare

Adore Beauty stocks the best vegan cleansers, toners, moisturisers, masks, serums, exfoliators, and body care products from skincare brands that are committed to using only non-toxic, natural, and cruelty-free ingredients in their products. Regardless of your skin type or skin concern, you are sure to be able to craft a total body beauty routine to suit your lifestyle as well as the needs of your skin.
Vegan body care

Adore Beauty has a superb variety of vegan products on offer to help you craft a vegan body care regimen that is sure to revolutionise the way you think and feel about your skin. Vegan products are great for all skin types, even sensitive skin. And with fewer ingredients, vegan skincare products contain only what your skin needs and avoid needless fillers and potential skin clogging ingredients.

Take a look at the array of vegan skincare products Adore Beauty has to offer today. Your skin is waiting.
Showing 20 products of 183.
---
Vegan, articles & community
Recent reviews on Vegan products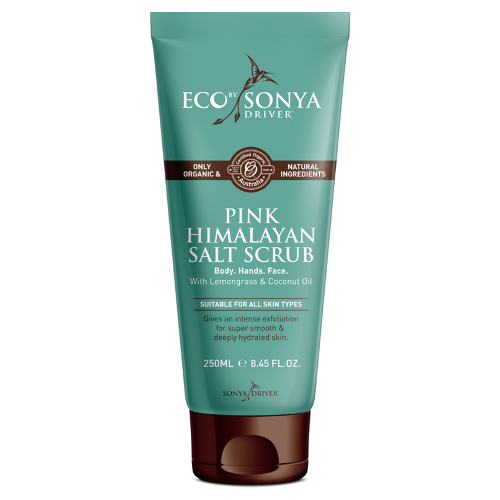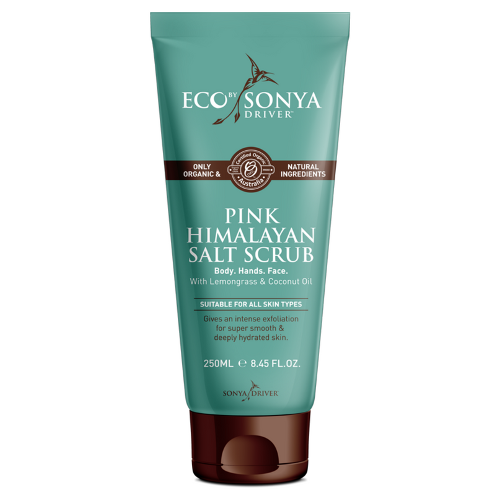 Eco Tan
Eco Tan Organic Pink Himalayan Salt Scrub
$34.95
Not just for the tanners
This has been my favourite must have daily exfoliating cleansing nourishing facial scrub for over 2 years now. I've dryer skin and prone to breakouts and this soothes and smooths so perfectly it's a Godsend !! For people who have acne flares and pick a little (I know it's really hard not to out of sheer frustration with relentless spots) it may sting a little from the salt but it feels so incredibly clean fresh soft smooth nourished and hydrated afterwards. It's amazing !!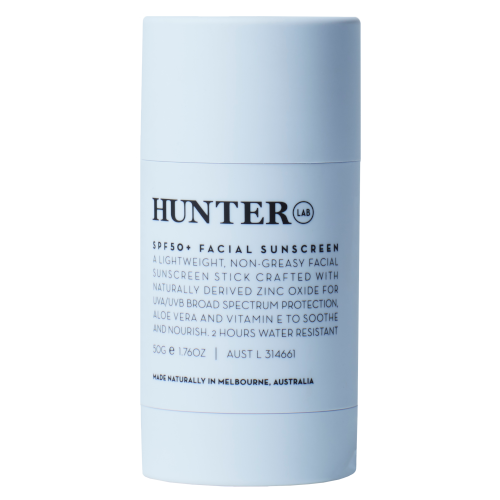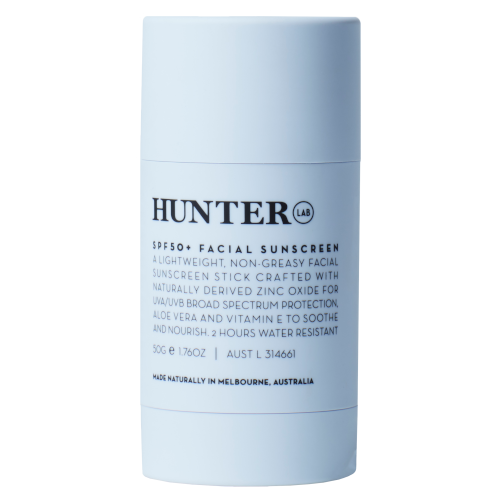 Hunter Lab
Hunter Lab SPF 50+ Facial Sunscreen
$48.00
This stuff is the s***
Maybe it leaves a tiny white cast, but just let it sit for 10 before you put on the rest of your makeup. Having said that, I love This stuff. It's natural, made in Melb and 50+. Also, I've put this over the top of pulsating blind pimples and at the end of the day... the pimples have actually gone down. Enough said.