Say au revoir to tired skin, fine lines and wrinkles! Renew, revitalise and rejuvenate your skin from the comfort of your home with an expertly formulated skincare serums or treatment available now from Adore Beauty.
Repair damaged skin, even out your complexion and treat a range of skin conditions with a serum, oil or treatment. All serums and treatments are slightly different offering different benefits. If you need help deciding which one is right for you, why not ask one of the experts?
If you have oily skin or are prone to acne, the vitamin C and antioxidants in Alpha-H's Vitamin C serum can assist in strengthening, firming and protecting the skin. Dry skin benefits from glycolic acid, vitamin E, and hyaluronic acid to retain moisture.
The retinol (vitamin A) and salicylic acid in the asap super a+ serum can help repair skin damage and reduce inflammation. This potent serum helps minimise the signs of aging by bringing new cells up to the surface and protects skin from environmental damage with antioxidants.
At Adore Beauty, we pride ourselves on selling the best beauty brands available. Some of our fave brands include Sodashi, Weleda, Jurlique and Inika.
Get flawless skin with the luxurious skincare products from Adore Beauty. Whatever your skin type, our collection of beautiful beauty products is sure to suit you. Shop now and take advantage of the convenience of Afterpay and free Australia-wide shipping.
Showing 20 products of 49.
---
Serum, articles & community
Recent reviews on Serum products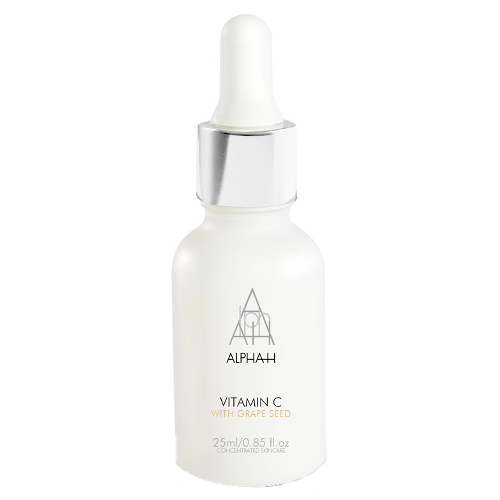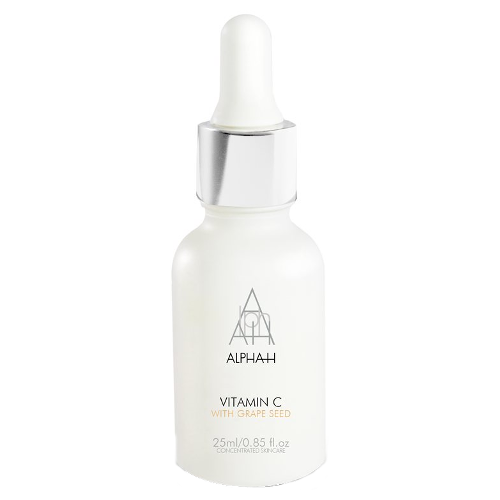 Alpha-H
Alpha-H Vitamin C 25ml
$69.95
$59.46
Evens out skin tone
I have a lot of pigment post pregnancy and this product has definitely lightened my pigment, evened out my skin tone and brightened my skin. It goes on really well under makeup unlike other serums I've used.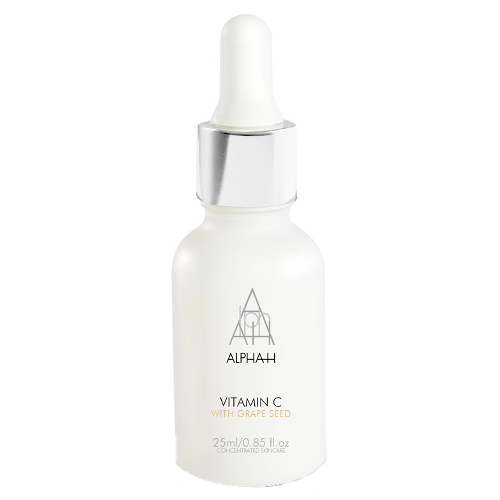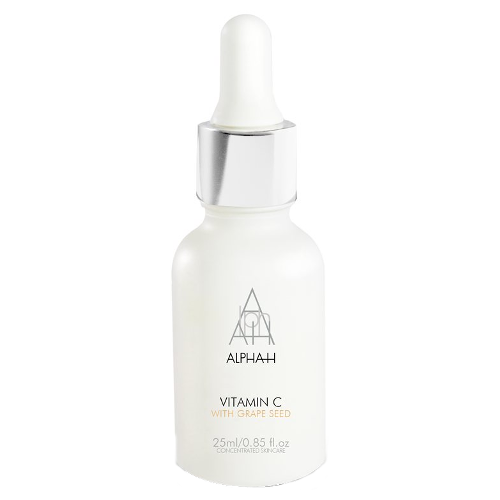 Alpha-H
Alpha-H Vitamin C 25ml
$69.95
$59.46
Soft smooth and not oily
Alpha h vitamin c serum has become a 'must do' part of my skincare routine. It's soft and smooth. Really nourishing and not oily!!! Even though I love a face oil, I find this soaks in quickly and leaves my skin feeling hydrated and smooth
What people are looking for the most