Recent reviews on Tanning products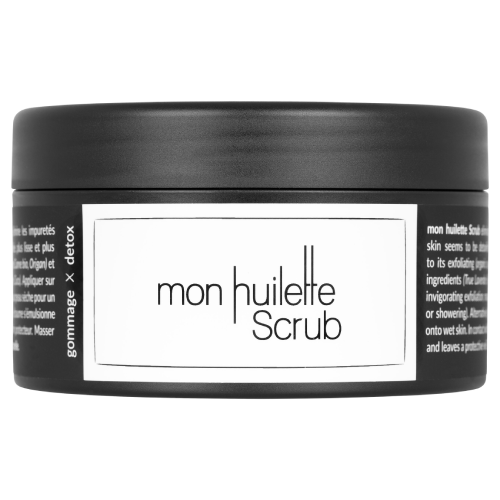 les huilettes
les huilettes mon huilette Scrub Bio Balm 270g
$90.00
The Most Hydrating Scrub
This is such a beautiful product, not only is it au natural and vegan but it smells divine. I find it's most effective when applied on dry or only slightly damp skin, so before you turn the water on in the shower is the best time to use it! It's in an almost oily base so it's nice and hydrating but it doesn't leave any greasy residue and your skin feels super soft afterwards!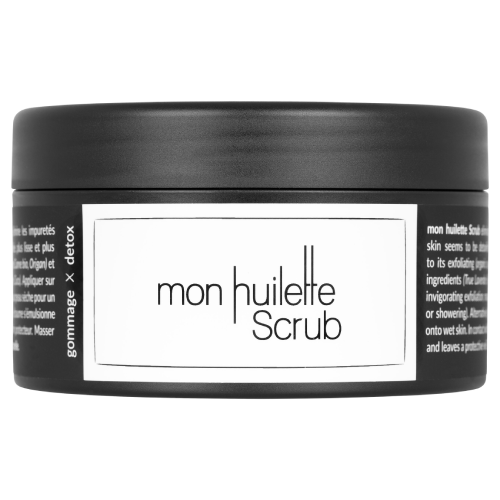 les huilettes
les huilettes mon huilette Scrub Bio Balm 270g
$90.00
SUPER SMOOTHING AND HYDRATING
I expected an indulgent, organic product, and that's what I got. This scrub has magical powers. It's texture is thick, satisfyingly grainy and richly scented with fresh, green notes. I used it dry on my skin before showering and immediately felt gently polished and surrounded by a cloud of dreamy aromatherapeutic vibes. I stepped out of the shower, my skin felt smooth, clean and still veiled in hydration. My two little girls adored the gentle scent that clung to my skin for the rest of the evening. I've since used it on my face as well - I needed to add more water to the scrub to break down the sugar granules into a more balm like texture first, and used my regular cleanser afterwards to remove some of the oils.
Very lovely.