Shop Adore Beauty's range of natural skincare, haircare and beauty products online. Whether you're looking for certified organic scrubs and serums or vegan, cruelty-free balms and blushes, this page is where you'll find it.
What does Cruelty-Free mean?
Cruelty-free means a product or its ingredients have not been tested on animals. Products can be accredited cruelty-free by an organisation such as PETA, Choose Cruelty Free, or Leaping Bunny. Each organisation has different standards for accreditation, and product manufacturer's may be accredited by more than one.
Certified cruelty-free products can usually be identified by the inclusion of each organisation's logo on the packaging.
If a product is vegan does that mean it's cruelty-free?
Not necessarily - a product is vegan if it contains no animal-derived ingredients, such as lanolin, beeswax or carmine. Cruelty-free refers only to whether or not the finished product or raw ingredients have been tested on animals.
With brands including KEVIN.MURPHY, Oribe, Aspect, Inika, Dermalogica and ICONIC London, Adore Beauty offers a huge range of Organic, Ethical and Vegan products. From affordable options to ultra-luxe indulgences, Adore Beauty is an official stockist of over 80 organic and ethical brands.
Buy now and pay later with Afterpay.
Clean Beauty products
Shop all Clean Beauty products
---
Clean Beauty, articles & community
Recent reviews on Clean Beauty products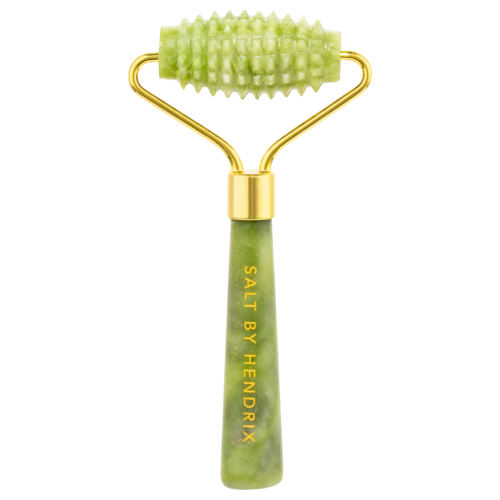 SALT BY HENDRIX
SALT BY HENDRIX Luminance Spiked Jade Face Roller
$29.95
Broke after 10 uses
The tip (the metal bit holding the roller) broke off after about 10 uses. Will attempt to super-glue it back on. It was a decent roller while it lasted (a grand total of about 10 uses, which comes to about $3 per use, given the price of the product). I'd suggested investing in a more expensive (but longer-lasting) product. By a different brand.

Inika
Inika Mattifying Setting Powder
$45.00
Leaves your face matte all day
I have a super oily T zone that I need to blot 3 times a day during work and I found that this powder does the job of absorbing the oil on my forehead and nose. I only need to blot once a day when using this powder and it really lasts long!
What people are looking for the most