Blur the lines between makeup and skin care by applying a face primer during your beauty routine. Face primers not only help to smooth makeup application and extend makeup longevity but can contain skin-loving ingredients to tackle skin care concerns such as dullness, dryness, and redness. We offer a large range of face primers, so no matter if you want to boost luminosity, minimise the appearance of enlarged pores, increase skin hydration or control excess oils, you can find a face primer which will improve both your skin care and makeup routines.
When applying face primer, we recommend you use it after you have moisturised your skin and before you apply your makeup. Face primers can also be used on their own without makeup, particularly ones which have specific skin care benefits. Be careful not to apply too much primer though as this may clog your skin especially if your primer contains silicones.
The Ordinary High-Adherence Silicone Primer is a favourite amongst Adore Beauty customers, especially for those with oily skin types. Using advanced adaptive silicones, the blurring primer leaves skin with a matte finish and allows makeup to adhere for longer. The Ordinary High-Spreadability Fluid Primer is another firm favourite. The lightweight serum-like primer helps even the most heavy-duty makeup apply seamlessly to the skin, while providing non-oily hydration for a dewy finish.
The iconic Napoleon Perdis Auto Pilot Pre-Foundation Primer - GOLD has gained beauty cult status, known and loved for its skin-nourishing formula which conditions the skin while calming redness and irritation. Perfectly prepping the skin, the high-performance primer creates a smooth and healthy canvas for makeup application.
Browse through our extensive range of face primers to discover makeup and skin care hybrids which aid makeup application while tackling a variety of skin care concerns.
Showing 20 products of 112.
---
Recent reviews on Face Primers products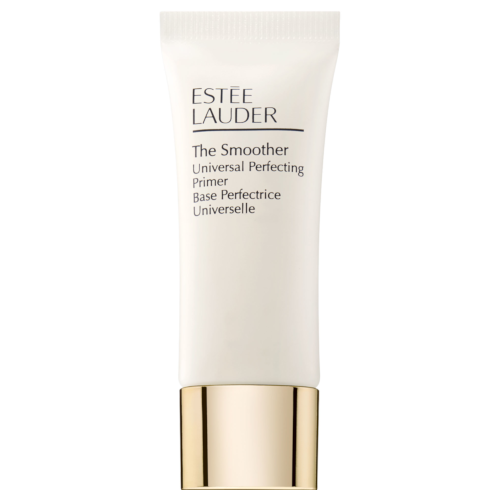 Estée Lauder
Estée Lauder Smoother Universal Perfecting Primer 15ml
$15.00
Not so universal- it's silicone based
Cons: Sadly, despite being called a 'universal' primer, this one doesn't work with all foundations. It is very much a silicone based primer and reacts very badly with water based foundations, causing it to clump, lift, move and just generally look disgusting. I wish I had known this before I purchased it to wear with my Clinique Even Better Glow Light Reflecting Makeup.

Pros: It does feel really beautiful and lightweight on the skin. It has a beautiful fragrance.