Need a first-class primer? It's time to upgrade to a luxe formula. If you want your foundation to last all day long, a premium product is well worth it. When it comes to primer, you'll want to think about both your style goals and the right primer for your skin type. If you're wearing a full face of makeup, a luxe primer is essential. A good primer makes your skin look flawless and ensures that your makeup stays put all day. Going for a natural look? Blur your imperfections and make your skin glow. All you need is a bit of primer, and you're out the door with perfect skin. Oily-skinned ladies will love matte primers, while dry-skinned beauties can transform their complexion with moisturising primers. Want perfect skin for life? Top-notch anti-ageing primers have the SPF you need to protect your skin every day while taking your glow to the next level. Luxe anti-ageing primers are silicone-based formulas that gloss over pores and fine lines.
Showing 20 products of 171.
---
Primer, articles & community
Recent reviews on Primer products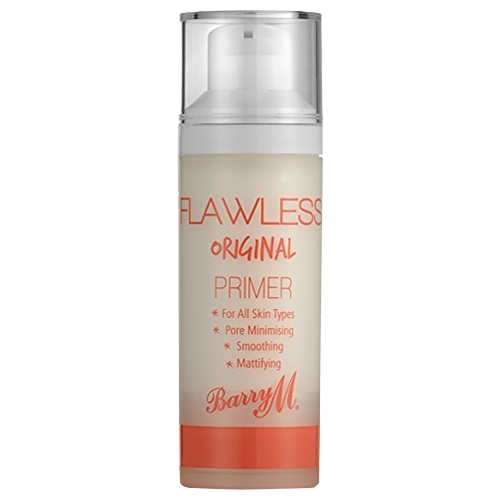 Barry M
Barry M Flawless Primer
$14.95
It's alright
I have the correcting primer and it's alright. Not the best results but not the worst either. I won't be buying again though as there are better products out there which give better results for less price.