Hydrate and nourish your skin with these products made specifically for sensitive and dry skin. These healthy BB creams, tinted sunscreens, foundations, CC creams, and other skin products will leave your skin feeling renewed, pampered, and perfect.
Look out for BB creams and foundations containing skin-loving antioxidants and anti-aging ingredients. These formulas will instantly hydrate your skin and deliver enriching nutrients your body will love.
The Giorgio Armani Silk Foundation has become a cult classic for its Micro-fil technology, which micronises each pigment and ingredient for a smooth finish. This buildable foundation is weightless on the skin, smoothes texture, blurs imperfections, and creates a radiant look.
Many Adore Beauty customers also love INIKA Loose Mineral Foundation, thanks to its feather-light coverage. It's great for sensitive skin prone to acne, thanks to its antioxidant ingredients that will soothe and nourish.
Be kind to your skin and follow up your makeup routine with gentle skin care products at night. Remove your foundations with a micellar cleanser and chemical exfoliating serum.
Enjoy healthier, luminous skin with products made for dry and aging skin. Shop the range of cosmetics for dry skin at Adore Beauty and pay later with Afterpay today.
Showing 20 products of 74.
---
Dry Skin, articles & community
Recent reviews on Dry Skin products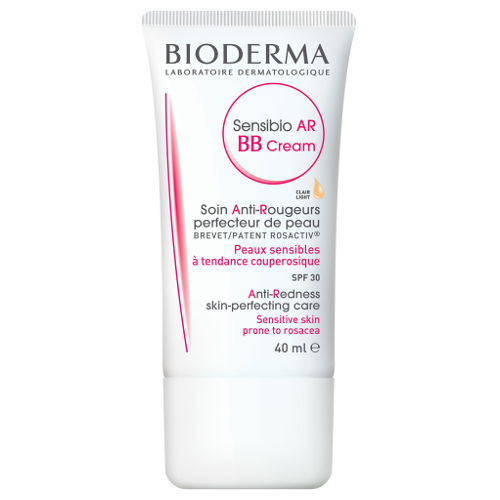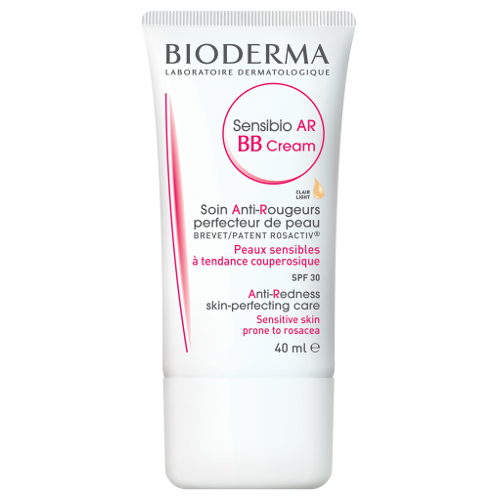 BIODERMA
Bioderma Sensibio AR BB Cream SPF30
$43.99
Love it!
I received it as a sample and will 100% buy the full bottle when I run out.
I was reluctant to try it at first because I thought that the tint was going to be too dark for my fair skin tone. It adapts really well to any skin tone and evens my skin beautifully.
I was so surprise of the result! I have an Dry/Sensitive/Acne prone skin (yay...), but this product has been great to keen my...
What people are looking for the most