Crème de Corps, Ultra Facial and Midnight Recovery are some of the most popular collections found in one of the world's most well-known skincare brands, Kiehl's. With three important values, Quality, Service and Community, Kiehl's continues to grow worldwide as a fine apothecary skincare brand that is scientifically proven with high-quality products.
John Kiehl opened his own pharmacy in the heart of New York City's East Village in 1851. He and his apprentice, herbologist Irving Morse created skincare remedies that people would travel far and wide just to try. In the 1960's Irving's son Aaron took over the store. With a background in Pharmacology, Aaron created innovative Kiehl's products and is famed to have transformed Kiehl's from obscurity into an internationally recognised natural cosmetics shop. Aaron went on to create some of the most iconic Kiehl's products including Crème de Corps, Blue Herbal collection and Lip Balm #1, as well as creating a skincare line specifically made for men. Aaron wanted to find a way to get men into the Kiehl's store and so he figured he would peak their interest by placing motorbike in store. Today, you will still find a motorcycle in each Kiehl's store which is also a homage to Aaron.   
Jami Morse, Aaron's daughter followed in her family's footsteps and took over Kiehl's, with a philosophy dedicated to quality, service and community while providing the best skin and hair care products.
Kiehl's is dedicated to philanthropic work and pride themselves on giving back to the community. You can ascertain the causes that are important to Kiehl's through the partnerships they've formed over the years, including raising fund and awareness for amfAR and Waterkeeper.
With a brand that is so dedicated to quality skincare, great customer service and giving back to the community, what's not to love about Kiehl's?

Unfortunately, Kiehl's is not available for shipping outside of Australia. 
Buy now and pay later with AfterPay. 
Showing 20 products of 39.
---
Kiehl's Since 1851, articles & community
Recent reviews on Kiehl's Since 1851 products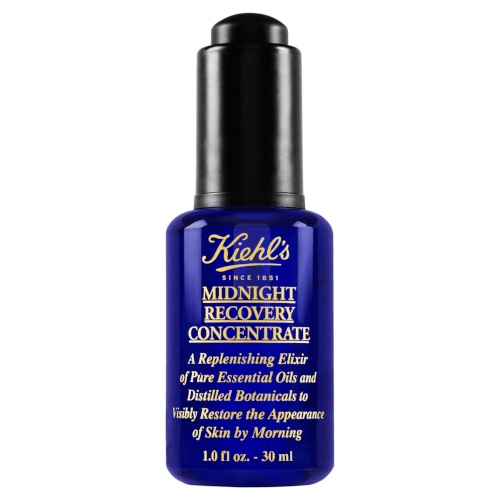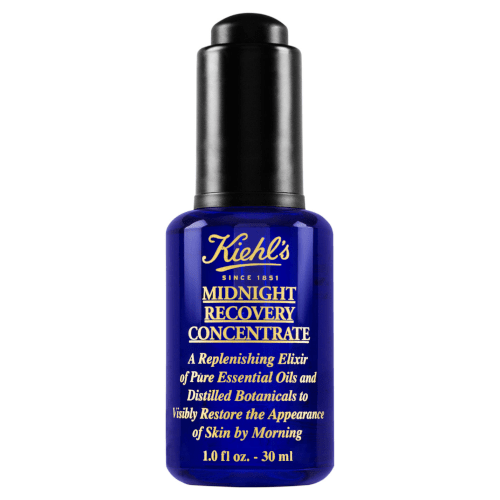 Kiehl's Since 1851
Kiehl's Midnight Recovery Concentrate 30ml
$68.00
Love it!!
I am 36 with oily skin and have always used advanced night repair. I decided to try this as a cheaper option and think it's a really good serum. It goes on slightly oily but absorbs after a few minutes then in the morning my face isn't oily at all. It smells like lavender which is nice. I would highly recommend.
What people are looking for the most