Buy now, pay later on Inika with Afterpay. Adore Beauty is an official Inika stockist.
Inika is the world's first healthy makeup brand. Inika is 100% natural and over two thirds of our range is Certified Organic. Inika only use the finest botanicals and minerals – chosen for quality, tested for purity and checked for safety. Inika is cruelty-free, toxin-free, vegan and environmentally friendly. Inika's philosophy is to create beautiful, healthy, high performing makeup that gives you a flawless look. Inika makeup and skincare feels luxurious to use and leaves you with radiant, glowing results. Your skin will love them, and so will you.
Want to find out what's in Inika Makeup? Or want to find out more about Inika's certifications? We've created an Ultimate Guide to Inika to help answer some frequently asked Inika questions. Read our guide to Inika here.

Inika believes that beauty stems from health. Inika believes beautiful is more that skin deep. When it's real and natural, beauty has the power to transform the way we feel. Being beautiful is more than how you look. It's holistic, from the food you eat to the air you breathe.

With Inika, you can always be confident that you are being good to yourself, looking your best – all without having to compromise. Inika's promise is simple. Everything we create is healthy and never harmful. Inika exists to make beautiful healthy.
Want to know which Inika shade is for you? We've got you covered!
Showing 20 products of 53.
---
Inika, articles & community
Recent reviews on Inika products


Inika
Inika Loose Mineral Foundation
$59.00
Love Love Love
I have been using this product for as long as I can remember. I have pigmentation from sun damage and I love the coverage it gives. I like how you can choose to have a more natural look or full face coverage with the amount you apply. The range of colours is great too I go lighter in winter and darker and summer and lasts me ages. Feels light and I can sleep with it on, for those nights it's just to late to wash it off, and don't wake up with pimples! A product I will stick with for as long as I am using make up!!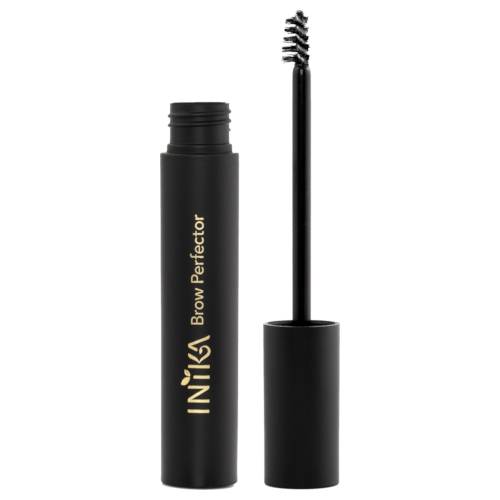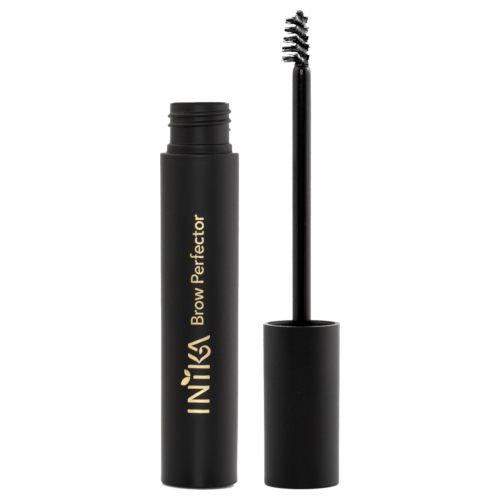 Inika
INIKA Brow Perfector
$45.00
Natural looking aand easier than a pencil
This is a solid product for someone who just needs those brows tidied up and filled in in the morning but doesn't want to look too done. The product spreads nice and evenly to fill out the brows and give them definition without looking heavy. I don't need any other product in the morning to make my brows look tidy.