No one likes dandruff. It's as simple as that. Have a squizz here to find the best dandruff-fighting products for men.
Recent reviews on Dandruff Treatments products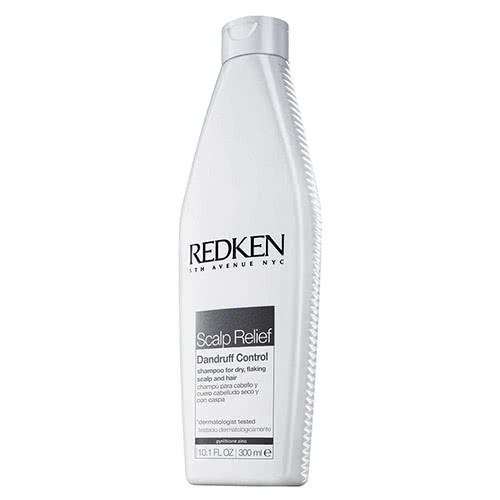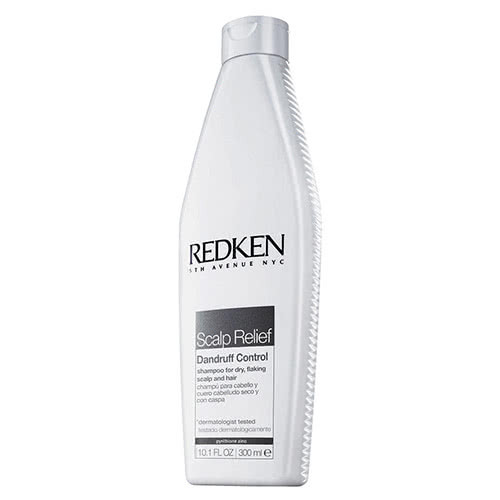 Redken
Redken Dandruff Control Shampoo
$31.50
Flake free!
This is my go-to for dandruff / dry scalp control. I've been using this shampoo for about 3 years now and hope it's never discontinued!

I've used a mix in the past, Head & Shoulders (standard) or Kerastase (dandruff exfoliation) but this is by far the best for me and has a really soothing texture and smell.

What people are looking for the most