Want to regain fuller, thicker, healthier hair? We have solutions for you! These products target the scalp and the hair follicles to get your hair off to the best possible start. Restore nutrients that the hair loses over time, to help regain softer, silkier hair. With regular use, you'll be seeing the results you're looking for.
By promoting greater blood flow to the scalp, more nutrients and beneficial ingredients can reach the hair follicle, promoting growth and thickness. Choose from active botanical products, or scientific formulas straight from the lab.
Still not sure which product would suit your hair and your lifestyle? We'd love to help! Simply get in touch with us via this easy-to-use form and one of our trained representatives will get in touch with you.
Showing 20 products of 65.
---
Hair Growth, articles & community
Recent reviews on Hair Growth products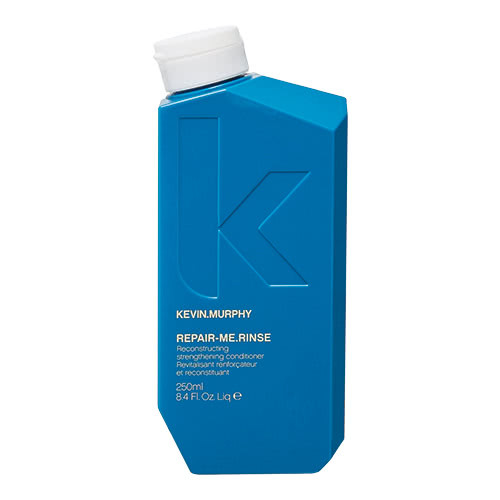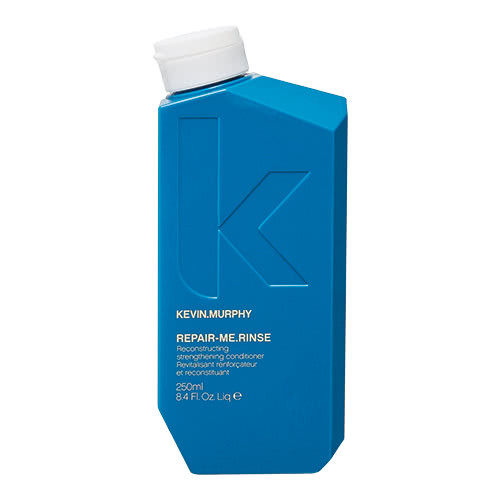 KEVIN.MURPHY
KEVIN.MURPHY Repair-Me.RINSE
$44.95
Effortless styling from just a conditioner.
It's been a long time since I've found a conditioner that makes styling so effortless. I first used this while on a beach holiday - without a hairdrier or irons and my hair still looked amazing. The scent is to die for and I'm so happy I found this. I switched from Bumble and Bumble and prefer KM.