There are many benefits of using a self-tanner over traditional tanning. Whilst the process of obtaining a natural-looking faux tan may seem like harder work, we're here to make it as easy as possible.
Traditional tanning is dangerous, whereas self-tanners, if used correctly, can achieve that warm, sun-kissed look without causing adverse health effects.
Avoid blotchy skin, streaky lines, and stained clothes with our guides, which tell you exactly how to best prep your skin, apply your self-tanner, and maintain your colour for as long as possible. Of course, we've got you sorted just in case things don't go as planned, but we're sure that won't happen!
One of the best ways to achieve healthy-looking skin is by getting that sun-kissed glow. Fortunately, gone are the days when you needed to expose yourself to the dangerous ultraviolet rays to achieve the look. With a self-tanning routine in place, you can fool the masses and give the illusion of bronzed skin, whatever the weather.
Whilst pale skin was once linked to wealth and beauty, by the 20th century, views of what was fashionable had shifted. Now, most people love looking tanned and outdoorsy. Fashion doesn't appear to be changing any time soon, as the popularity of self-tanners has been on the rise. The increasing awareness of just how dangerous lying in the sun and using tanning booths actually are is spurring more people to try a faux tan.
Every new product generates at least some scepticism. There are many myths—and actually a few truths—about the dangers of using self-tanners and DHA, the active ingredient. If you want reassurance that your self-tanner is still much better for you than traditional tanning is, be sure to read our guide on the dangers of both.
The main risk with a self-tanner is using it incorrectly. We've got all the details on how to stay safe when using DHA. Additionally, you need to know that using SPF alongside self-tanner is still the most important thing when it comes to protecting your skin.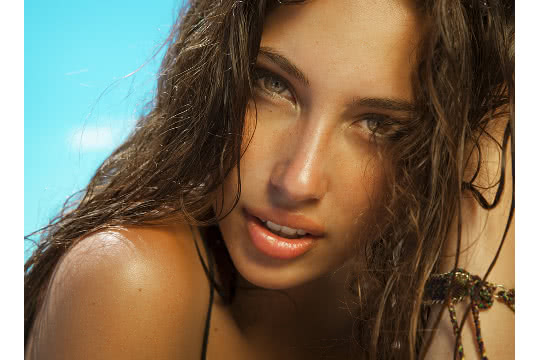 Self-tanning can be daunting to a novice, as the risk of turning blotchy, orange, and uneven seems so high. You can avoid faux-tan disasters by following a good preparation routine, knowing exactly what to do once you've coated yourself in your tan, and incorporating some skincare tips on how to keep your self-tan lasting evenly. We guarantee that you'll love your new glow!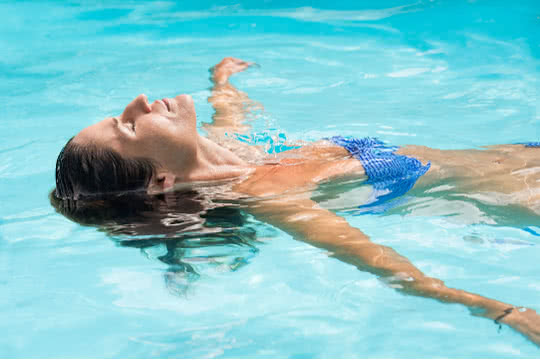 Self-tanning is only temporary, and this can be both a blessing and a curse. When it comes to unwanted tanning mishaps, the temporary nature of your bronze colour is an absolute blessing. We've got some tips on fixing your faux-tan faux pas and making the most out of a bad situation. Whether you want to fix up an area, lighten the tan, or start all over again, we've got you covered.
The downside is that you may feel your self-tan just fades too quickly. Read our guides to find out how to make the most out of your tan and prevent it from fading, especially if you're planning on being in the pool.
If you want to be a self-tanning expert, read on — we have all the best tips for you!