Adore Beauty is an official Avène stockist, with free shipping and free samples available.


Ever since 1874, Avène Thermal Water has been declared of 'Public Interest.' The story goes that in 1736, Marquis de Rocozel's horse was healed after a few swims in the natural  Avène spring water. Not long after, the Avène Hydrotherapy centred opened - and still receives patients to this day.
A star ingredient in all Avène products, Avène Thermal Spring Water wells up from the ground, clean and pure. It is used to treat people with skin conditions ranging from sensitivity, to intolerant, atopic and psoriasis. With 30 years of research behind it, Avène Thermal Spring Water has been found to be naturally soothing, preventing irritation with its rich mineral complex.
Showing 20 products of 45.
---
Recent reviews on Avène products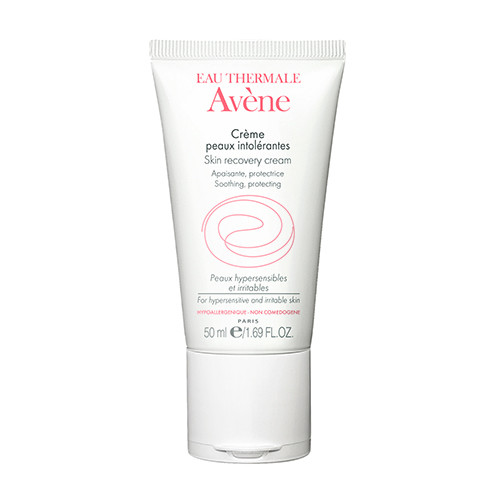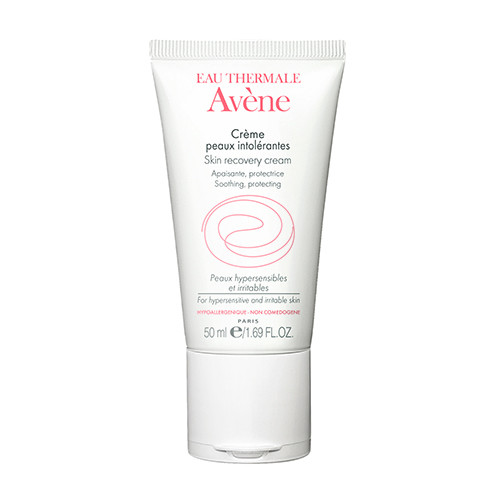 Avène
Avène Skin Recovery Cream
$38.95
Great plain cream for dry skin
I have chronically dry skin, and thought I'd give this a go. I find I don't need to use it heaps, and rotate it in when I've been in lots of drying environments. I'm using it as a night cream more than a day moisturiser.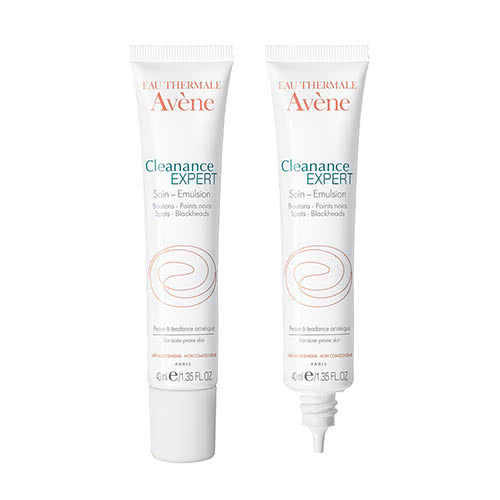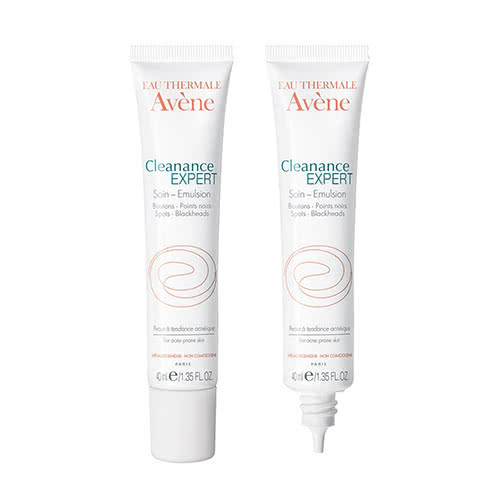 Avène
Avène Cleanance Expert
$26.95
what is the point of this?
Can someone please explain the purpose of this moisturiser? I found that it did NOTHING my pimples or blackheads. I did like the lightweight consistency but otherwise quite useless..
What people are looking for the most