Recent reviews on Sleep products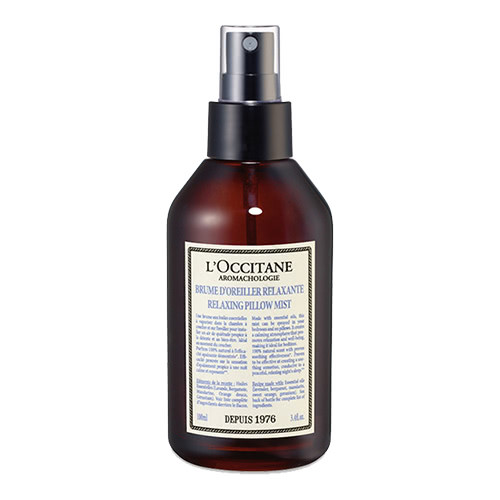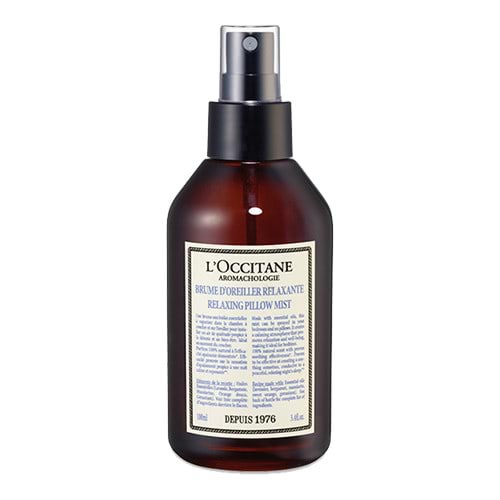 L'Occitane
L'Occitane Aromachologie Relaxing Pillow Mist
$32.00
Relaxing is you like Lavender
I know alot of people do not like the scent of Lavender but the relaxing properties it has are amazing.
I spray my pillow and the edging of my blanket before i go to bed, wash my face and when I arrive back into my room, the aroma is soothing and relaxing. Only a couple of sprits are needed as it is a strong scent.
The first thing I noticed is that once I lay my head down on my pillow, I think about how nice the scent is. I concentrate on my breathing while enjoying the scent...then before I know it, I am waking up in the morning. I feel refreshed and ready for the day ahead of me.
I havent had a broken sleep while using this spray either.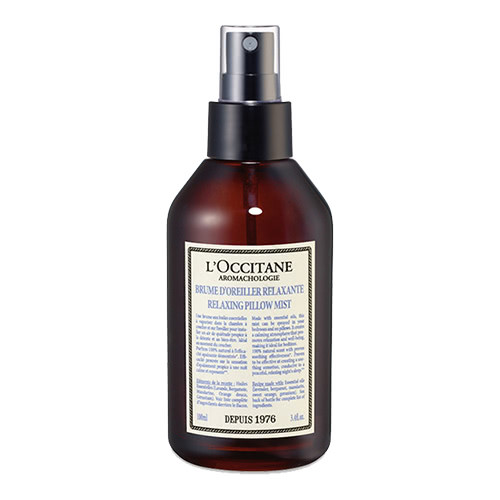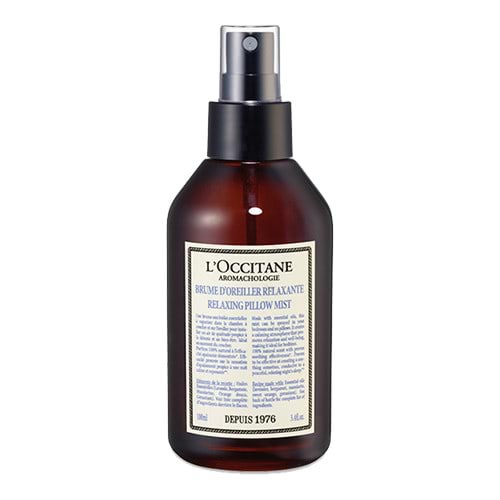 L'Occitane
L'Occitane Aromachologie Relaxing Pillow Mist
$32.00
yes, it is relaxing
I first purchased this product to make up spend for a free gift and was unsure if it would actually be effective. I find the scent pleasant and my husband doesn't complain when I spray it on the pillows. I couldn't say it actually improves my sleep but I have continued to use it on a nightly basis for the pleasant smell if nothing else. This product makes a nice gift for a friend who seems like they have everything and is difficult to buy for.